Reason of cyber security
Why Bitdefender
and Astro MSP?
Your business security is a top priority. Ransomware attacks against smallbusinesses have increased by 365% in the last year.* And the average cost of aransom has risen to over $36,000.** You can't afford to fall victim to cybercrime.Fortunately, Astro MSP and Bitdefender can help protect you.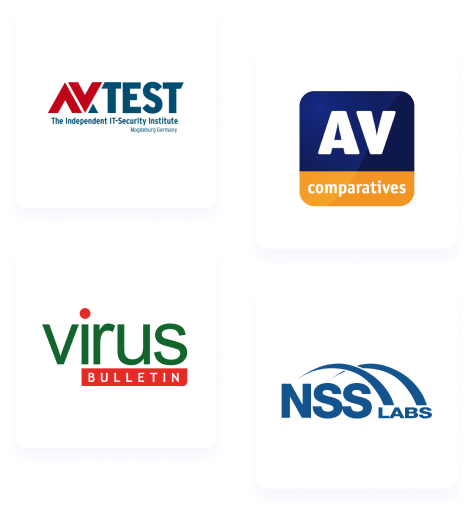 Always on the top
Consistently the Best Security Suite
Bitdefender always scores first or near the top, on independent tests.As both antivirus and antimalware, this comprehensive cybersecurity suite uses machine learning algorithms, advanced security features and global coverage to block the most sophisticated ransomware and 0-day threats. No solution catches more threats or has fewer false positives than Bitdefender!
Contact Us

Advanced Combined Antivirus/Antimalware
Bitdefender is two tools in one—it reduces the impact of more security breaches,deploys more easily, and cuts costs.

Continuous Process
Monitoring
The Process Inspector monitorsrunning processes for malicious behavior.It's round-the-clock protection.

Device Control
Choose which devices and device typescan be run and which will be blocked orscanned automatically.

Advanced Anti-Exploit
This protects against known and unknownexploits by focusing on attack techniques.It's very good against 0-day attacks.

Content Control
URLs can be blocked by category. Youcan conveniently schedule or configurethis action based on your needs.
Bitdefender Antivirus is available for Windows,Linux, and macOS systems.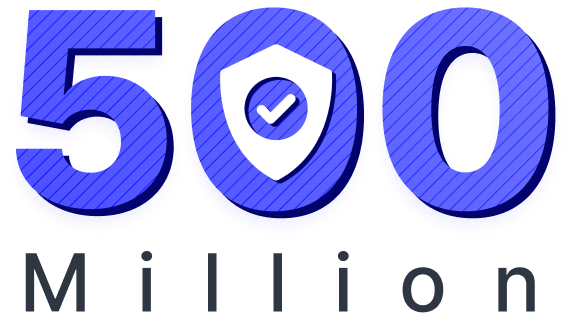 Worldwide security
500 Million Endpoints Protected
Bitdefender protects over half a billion systems in more than 150 countries. It's the provider of choice, acting as the backbone for more than 38% of the world's security solutions. Its sheer coverage means Bitdefender has an incredible number of sensors that constantly detect and fight against nearly every cyber security threat in the world-- both old and new!
Contact Us
Reason of cyber security
Easy deployment from Astro MSP
Bitdefender's platform is fully integrated into Astro MSP's web portal. Instantlyprovision Bitdefender and any other business productivity tools we offer. Onceprovisioning is done, Bitdefender automatically uninstalls competing endpointsolutions and provides mass remote deployment for fast and simple rollout. Work withṁ Astro MSP to get the best value and 24/7 support for Bitdefender and Microsoft licenses.
Endpoint Detection and
Response
Get clear, real-time visibility into indicators of compromise (IOCs), plus one-click threat investigation and incident response workflows.
Advanced Threat Security
Protect against targeted and fileless attacks, ransomware and exploits. This add-on is a cloud-hosted sandbox which provides threat context, visibility and enhanced detection.
Full Disk Encryption
Encrypt your endpoints to protect against malicious software and targeted attacks as well as to demonstrate compliance. Manage encryption/key recovery from a single portal.
Patch Management
Gain flexibility and efficiency in patch management, with the ability to create a patch inventory, schedule patch scanning and use automatic and manual patching.
Security for Cloudized
Environment
Create a Security Virtual Appliance (SVA) that protects all other VMs in the host environment with centralized scanning. Secure VMs without slowing down the system.
Security for Exchange
Server
Consolidate endpoint and MS Exchange email security. You get email antimalware with behavioral detection, anti-phishing, attachment and content filtering and anti-spam.
Powerful But Light
Bitdefender is powerful, but it won't slow down your systems. Bitdefender consistently leads rankings for performance and has won the AV-TEST Best Performance Award four times. This means you won't have to choose between protection and performance – you can have both.
PowerShell-based Fileless
Attacks and File-based
Exploits Test
Last revision: March 03, 2018